So for the last few days I have been working on some more bows, headbands, and flowers. Just waiting now for my clips so I can get them posted on Etsy.
Now my question for everyone, what kind of bows do you like or want to see more of?
And just for good measure here's another preview of what's coming!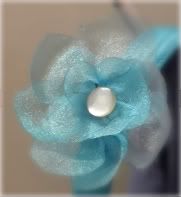 Bright Blessings!